Knowledge as a Service (KaaS)
NG is knowledge - knowledge from three decades of market exposure in controls and automation, both in industrial and smart building technology. Knowledge engineering or Knowledge as a Service is our core competence. Our service verticals are NG Consulting and NG Marketing.
NG is helping many large customers comfortably migrate into this 'automated future' by upgrading to smart practices. NG conducts training and workshops for clients and consultants to transform the way building management and safety systems are designed. With state-of-the heart IP and wireless technology, BIM modelling, smart procurement, smart engineering and more, we help instantly transform a client to see a more profitable business case, become tech-savvy and stay ahead of competition.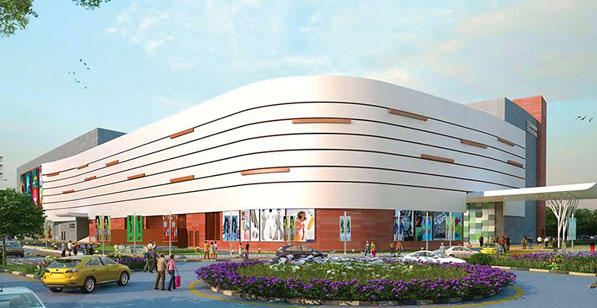 LODHA XPERIA MUMBAI, INDIA